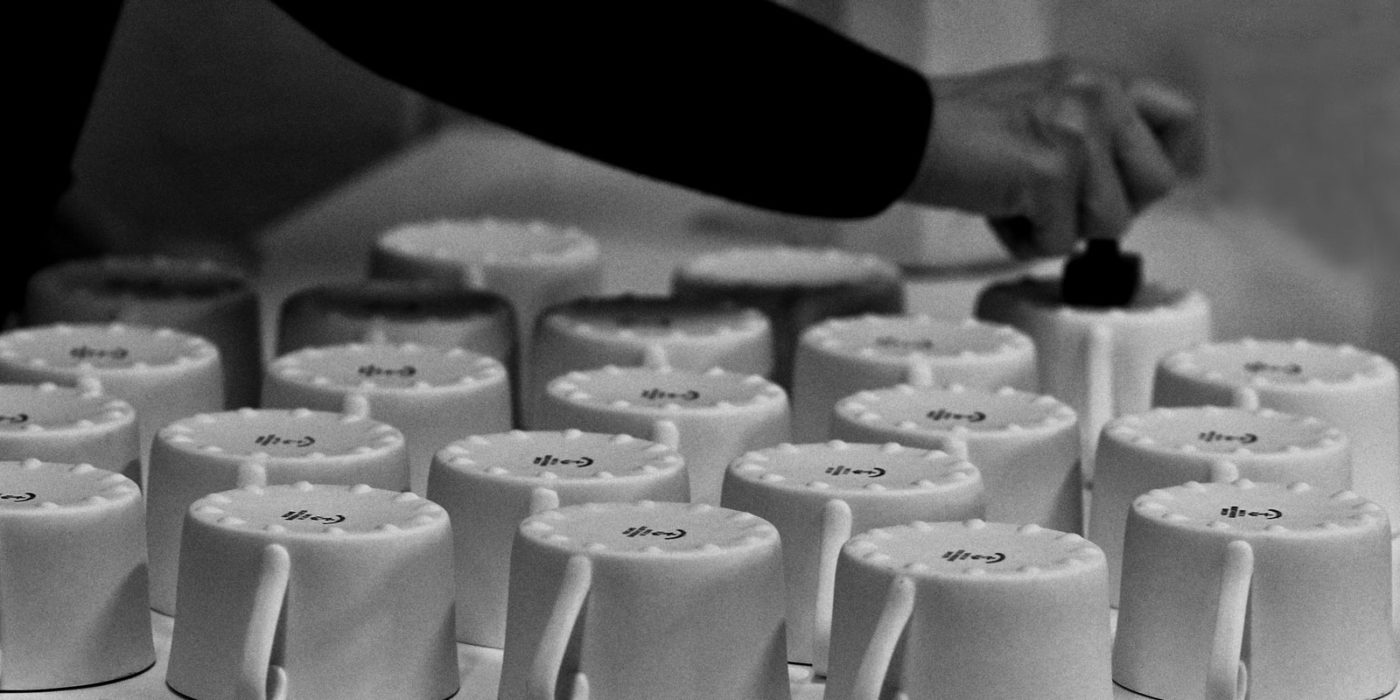 Delivery information & terms of purchase
This applies to you as a private individual when you shop directly from us
SUMMER HOLIDAY 16/7 - 14/8
The Factory and the Office are closed for the summer holiday between 16 July and 14 August. The last shipments will be sent from the Factory on the 15 July. Orders sent to us from 18 June to 10 July will be manufactured depending on the production plan and available skills. Orders sent from 11 July to 14 July will be shipped if the items are in stock, otherwise, they will be put on hold until the manufacturing team has returned. Orders sent to us after the 14 July will be attended to after the 14 August.
Terms of purchase
These apply to private individuals who shop directly from Gustavsbergs Porslinfabrik, Framtidens Porslin AB. Companies, who want to buy porcelain for their own use or resale, are welcome to contact us via info@gustavsbergsporslinfabrik.se.
1. Company information
www.gustavsbergsporslinsfabrik.se is provided by Framtidens Porslin AB with organization number 556789-2103. Information and images on the website are owned by the company or partner and may not be copied without permission.
2. Prices
Each item is stated including VAT in Swedish kronor. In the shopping cart you see the total price including all fees such as VAT, shipping and payments.
3.1 Payment
Payment is made through the selected payment method at checkout. The payment method is provided by Bambora together with partners.
3.2 Card payment
Card payment is accepted by Visa, MasterCard and Maestro. Debit for your debit card takes place immediately.
3.3.1 Invoice & installment payment
In collaboration with Walley, we offer invoices and installments. The service is based on a one-time credit that enables an easy and secure payment of your purchases through invoice or partial payment. More information and complete terms and conditions about Walley's payment methods can be found at (collector.se)
The invoice has a due date of 14 days. After the purchase has been completed, the invoice will be sent to your specified e-mail address. You can subsequently choose to pay the entire amount at once or apply to divide the payment into smaller parts by logging in at https://my.walley.se/ .
To be able to use the service, you must be resident in Sweden at the time of purchase and be at least 18 years old. The payment method is only available to private individuals and as a lender, Walley checks that you have managed your financial commitments and have a good payment history.
A credit check is made in connection with the time of purchase, which means that a credit report is obtained. Credit information taken by Walley does not affect your credit rating and can not be seen by others who request credit information about you, e.g. banks. In the event of late or non-payment, a late fee and default interest will be charged.
To see full terms and conditions for the Walley Invoice and Partial Payment Service, see the links below:
- Walley's general credit terms for invoice and installment payment. (collector.se)
- Standardized European consumer credit information.
3.3.2 Questions related to your invoice or partial payment
Walley's customer service is happy to help you with any questions regarding your invoice or installment payment. Contact Walley via e-mail hello@walley.se or by phone on 010 - 161 01 00 Monday - Friday at 08: 00-18: 00, Saturday 10: 00-16: 00, Sunday 10: 00-16: 00.
See also frequently asked questions and answers at https://www.walley.se/kundservice/ .
3.3.3 Refund for invoice or partial payment purchases
You who have paid your invoice or partial payment but still regretted your purchase, have a credit with Walley. Walley will refund the amount you have paid after we have received information about an approved return from the merchant. The refund is made to your account, which is why you need to notify us of your account information together with the invoice information.
3.3.4 Price
For updated prices see the following link below: (collector.se)
4.1 Shipping & Shipping Methods
The order will be shipped from Sweden. The packages may be subject to the import taxes, customs duties & fees levied by the destination country. When ordering from Gustavsbergsporslinsfabrik.com, customer is responsible for assuring the order can be lawfully imported to the destination country. Additional charges for customs clearance must be fulfilled by the recipient.
For shipping in Sweden: A shipping cost of SEK 150 will be added to orders up to SEK 1,500. We deliver your goods with DHL Freight to an agent. Notification is made primarily to the mobile phone number you provided when ordering, if this is missing an email will be sent.
You can also pick up the package in our store. In that case, state this as a comment when ordering. The shipping cost is then removed manually.
For international shipping: Contact us for more information .
4.2 Deliveries
Delivery takes place to a DHL representative. If home delivery is desired due to Covid-19, this can be stated in the comments field when ordering.
We manufacture porcelain and stoneware to order and normally deliver within two to four weeks. For orders of more than 20 parts, it may take longer.
Stock status information:
"In stock" = We manufacture to order and normally deliver within 10 working days.
"Backorder" = We accept orders, but it may take a while before delivery takes place.
"Out of stock" = We do not currently accept orders.
4.3 Damaged goods and complaints
When receiving your goods, it is important that you check that the goods are not damaged or faulty. Should the product be faulty or damaged, contact us as soon as possible via e-mail to info@gustavsbergsporslinfabrik.se and you will receive further instructions.
You have a three-year right of complaint according to Swedish law. This also means that any production errors that occur within three years can be reported.
5. Right of withdrawal and open purchase
As a customer, you have the right to cancel your purchase within 14 days after you have received the product. The right of withdrawal can only be exercised if the product can be returned in original packaging and is in essentially unchanged condition. You have the right to open the package and try the product, but it must not be used beyond this. When exercising the right of withdrawal / open purchase, you are responsible for return shipping. The package must be addressed to Gustavsbergs Porslinsfabrik, Chamottevägen 2, 134 40 Gustavsberg.
NOTE: When purchasing Keramikstudion's Lisa Larson products in maxi size, we only accept returns via our store on the factory's ground floor .
6. Obligation to repay
If you exercise your right of withdrawal, we will refund the full amount of the item as soon as possible or no later than 30 days from the day we received the item. You must pay the return cost yourself when the item is returned. See also the Swedish Consumer Agency or the Distance Trading Act.
7. Personal data processing
In order to receive, handle and deliver your order, Framtidens Porslin AB will process your personal data. All our processing of personal data takes place in accordance with current personal data legislation. You can read more about how we process your personal data under Appendix 1, Personal data processing.
8. Contact
Contact information for us can be found HERE .
9. Cookies
A cookie is a text file that is sent from a web page to your computer where it is stored either in memory (session cookies) or as a small text file (text-based cookies). Cookies are used to store e.g. login information or your shopping cart when browsing various websites. If your browser is set to not accept cookies, you will not be able to place an order on our site. You can easily change this under settings in your browser. Please note that we do not use cookies to store personal information about you.
10.1 Force Majeure
Force Majeure such as war, extensive labor dispute, blockade, fire, environmental disaster, serious spread of infection or other extent beyond the control of a party and which prevent a party from fulfilling its obligations and release a party from it. Such exemption applies provided that the business cannot be conducted under these conditions either. The other party shall be notified immediately of the circumstances which may apply this provision
10.2 Change of contract terms
After the customer has completed a purchase, the sales company does not have the right to change the terms of the current purchase unless otherwise agreed.
10.3 Complaints
If you have complaints, these can be made via our contact methods which you can find HERE .
10.4 Disputes and laws
Swedish law shall apply to all purchases in accordance with these terms and conditions. Disputes regarding purchases in accordance with these terms of the agreement shall be tried exclusively by a Swedish general court.
Document revised 2021-12-03.